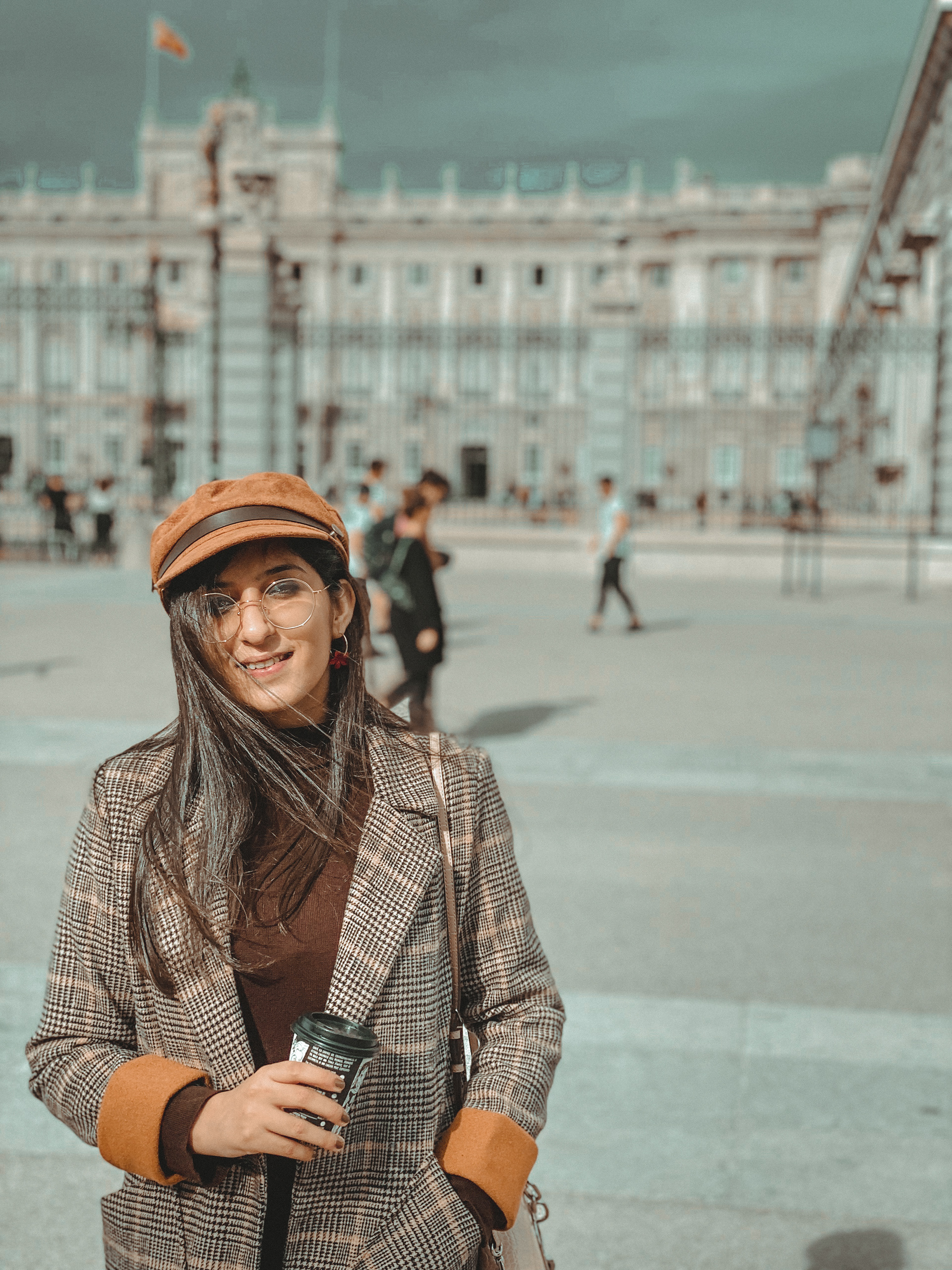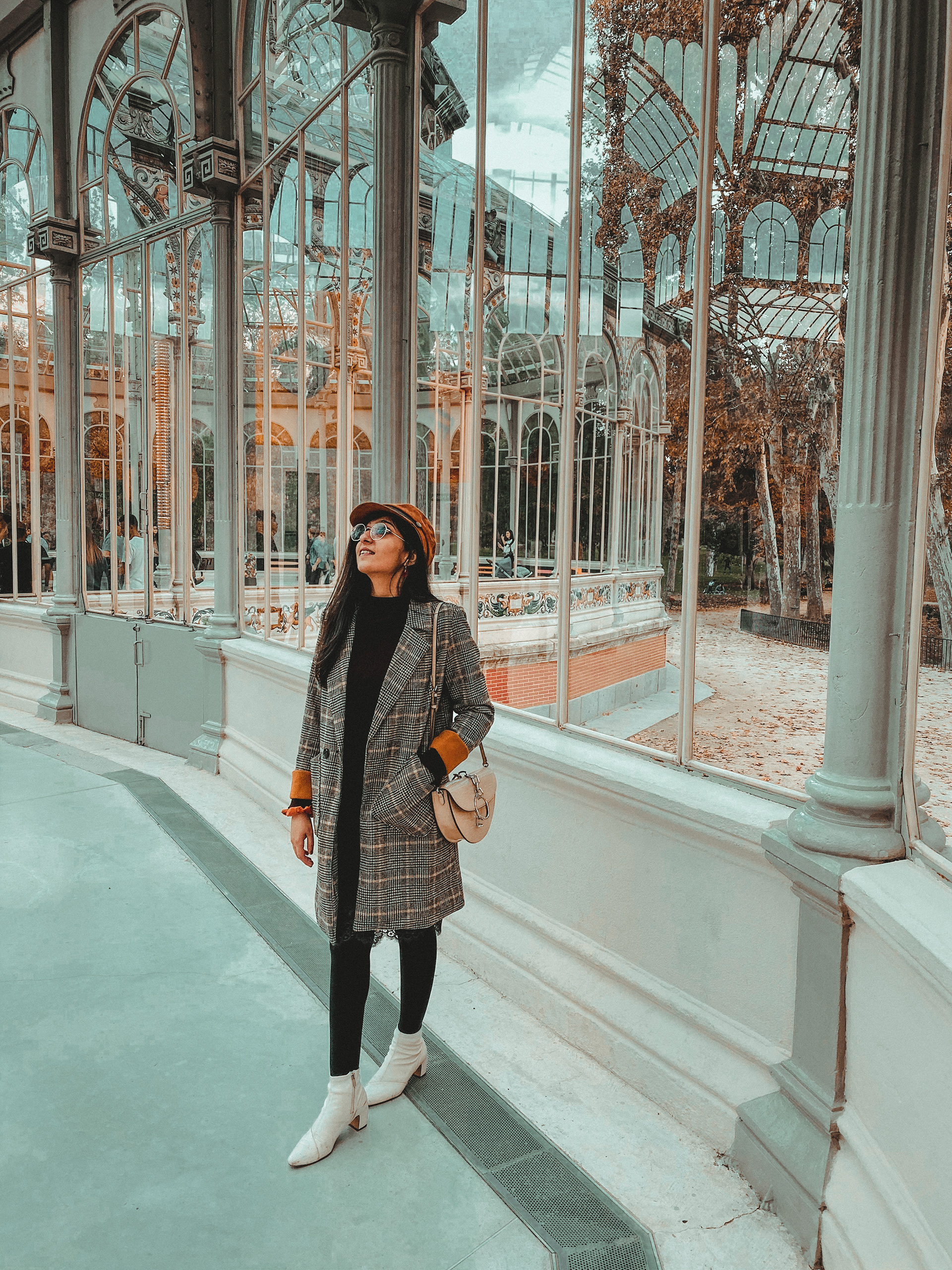 I am Ruchika - A UX Designer & artist based in Singapore.
I am passionate about creating digital products and experiences with the intersection of

Design Thinking, Content Marketing and Human Psychology.
With a degree in Media Communications, 5+ years of combined experience in photo & video editing, social media marketing, content creation and education in User Experience Design -

my vision is to design for change. 
I am also certified in Usable Security, Agile ScrumMaster, Neurolinguistic Programming, Google Analytics, and Product Design. 
I find my inspiration in nature, I love cycling, playing music on ukulele, doing yoga, skating, reading, and (sometimes) documenting the many adventures of my life on youtube. 
Tools & Skills:  Adobe XD, Adobe Premiere Pro, Interactive wire-framing via Sketch, Balsamiq, Invision, Figma, Basics of HTML5 and CSS, Conducting User Interviews, Affinity Mapping, Heuristics Evaluation, Usability Testing packed with design thinking and problem solving skills with metrics and collaboration. 
For work projects please connect with me at ruchika@ruchikabatra.com