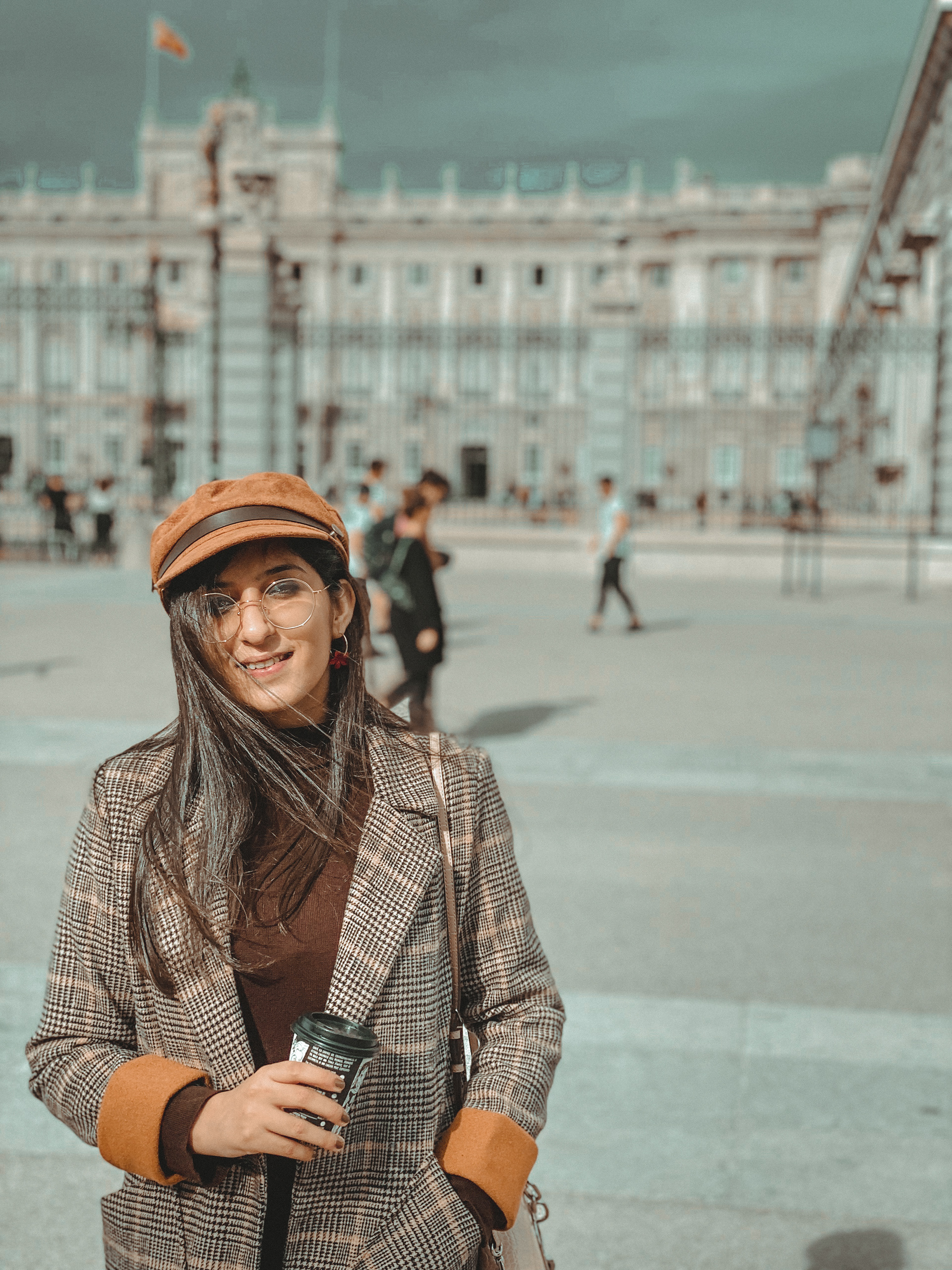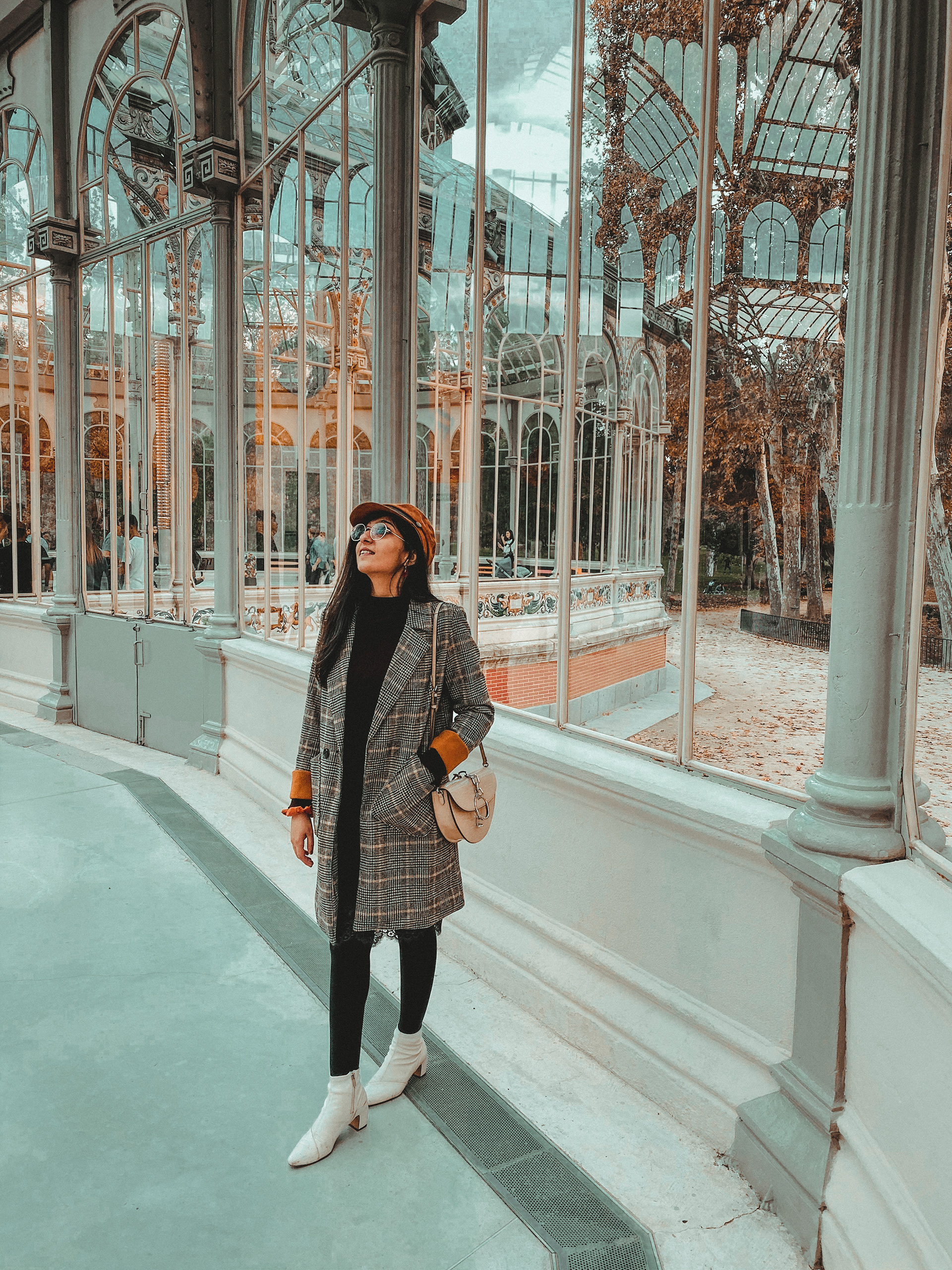 A Product (UX & UI) Designer, Social Media Marketer and YouTuber based in Singapore.
I am enthusiastic about creating digital products and experiences with the intersection of Design Thinking, Content Marketing and Human
 Psychology.
I believe everything is a user experience and the only way to change the world is by changing the way we experience the world. One can easily apply all the methods of UX in his/her personal life and live more mindfully. (Did I tell you, I am a mindfulness advocate)
When it comes to the way we interact with technology, UX becomes the foundation and the creative approach that solves user problems while meeting the business goals for a sustainable success pathway and I see myself contributing to that vision. 
With a degree in communications, experience in photo/ video editing, social media marketing, and education in User Experience Design, Usable Security, HCI, Neurolinguistic programming - I am someone who is curious to learn and solve problems.  
In my free time, I create video content for my youtube channel, play my favourite songs on ukulele and skate with my husband.
Currently looking for full time job opportunities in Singapore. Connect with me at ruchika.batra1@gmail.com